AIS Finishing Systems:
AIS Finishing Systems offers a wide variety of industrial process ovens to include; convection, gas catalytic and electric infrared ovens. Whether you require a monorail dry-off or curing oven, batch oven or specialty oven, AIS can provide the system you require in an affordable and timely fashion.
Each oven is custom designed for the end user's specifications and application, taking into consideration floor-space, energy efficiency and long-lasting performance.
OVEN FEATURES:
-AIS ovens are built from aluminized or stainless steel, roll-formed, insulated panels with thickness of 2" to 8" thick and temperatures up 750 F. Our panels use the highest quality insulation and panel design to minimize heat loss.
-Ovens may ship kit-formed erector sets or pre-assembled and pre-tested to meet your needs. Ovens may be provided ground level, elevated in the air, or outside of the building.
-Top-quality components are utilized to include: Maxon & Eclipse burners, Dungs / Honeywell Gas trains and safety components. Twin City Fan high-heat rated recirculation, exhaust and air-seal fans. AIS has a large inventory of these components in inventory for immediate delivery if required.
-Nema 12 Panel with UL listed components & NFPA 86 combustion design. Control panel may be provided with push-button or PLC controls.
-Heavy-duty, aluminized or stainless-steel duct work is provided with adjustable louvers for optimal air distribution and heat informity.
-Ovens are provided with heavy-duty structure steel that will support conveyor loads.
-Air seals, VFD controlled fans, low HP / high cfm turbulator fans, purge fans, quiet gel zones and many other custom options are available.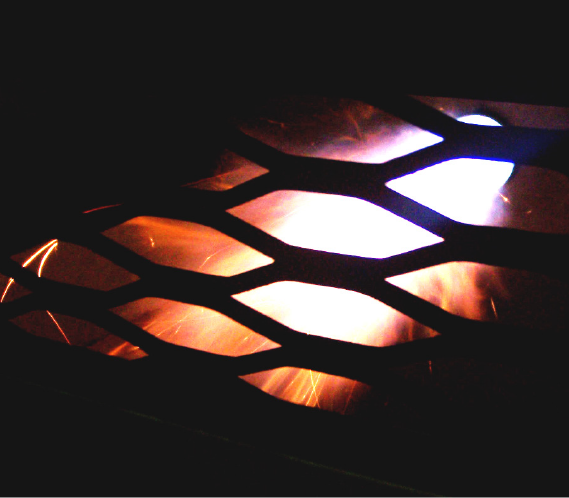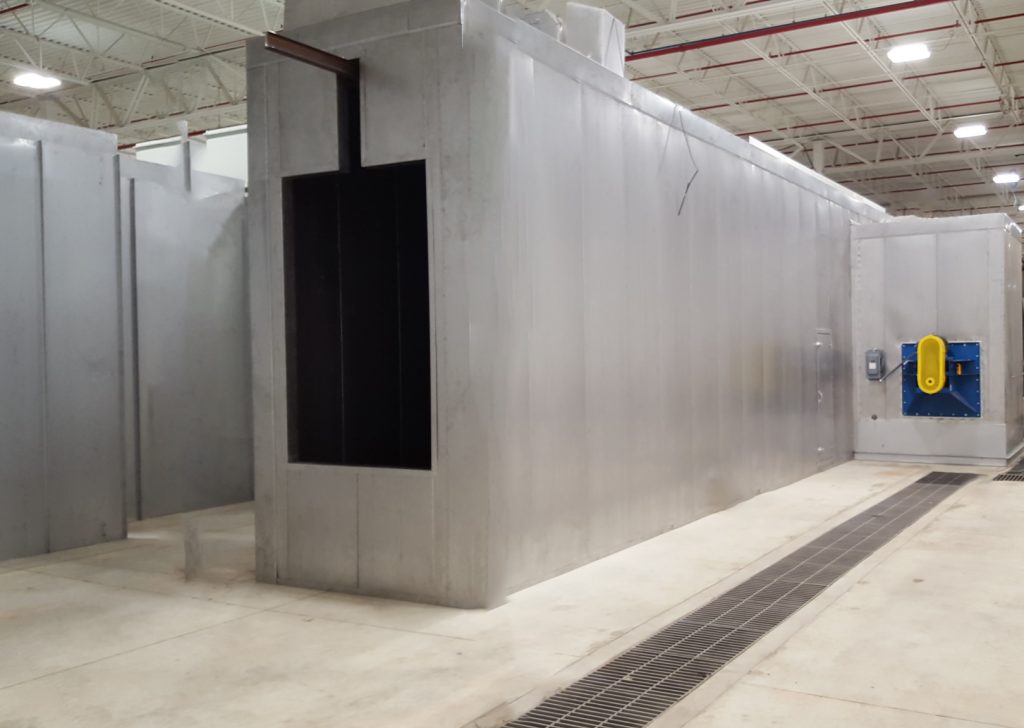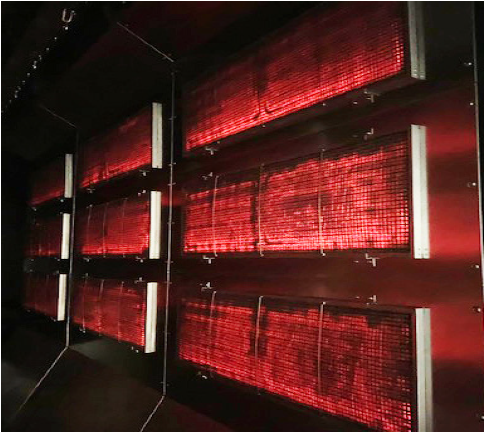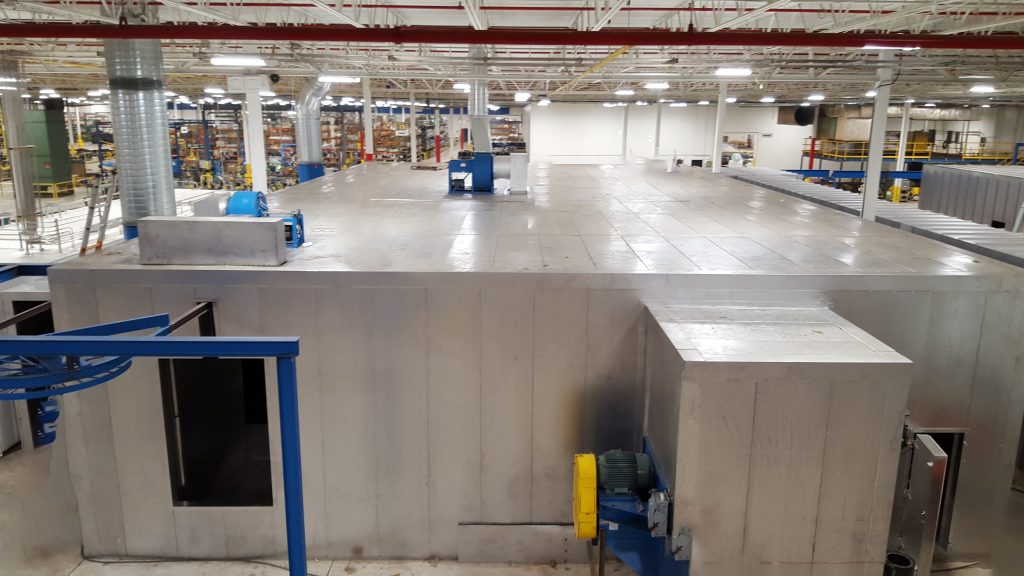 CONTACT US NOW FOR MORE INFORMATION!!